Advanced Search
Role
Lead Designer
Project Description
One day, a developer and I sat down together and brainstormed some ways we could add them to our search results. We researched other search-centric sites and came up with a few solutions to try. Then iterated on them until we were pleased with the direction of the project and pitched it to our stakeholders. The developer I worked on this project with, wrote a detailed article talking about our whole process.
Project Goals
Introduce filtering into our site
Optimize for mobile users
Make easy to understand and use
Present only filters that return results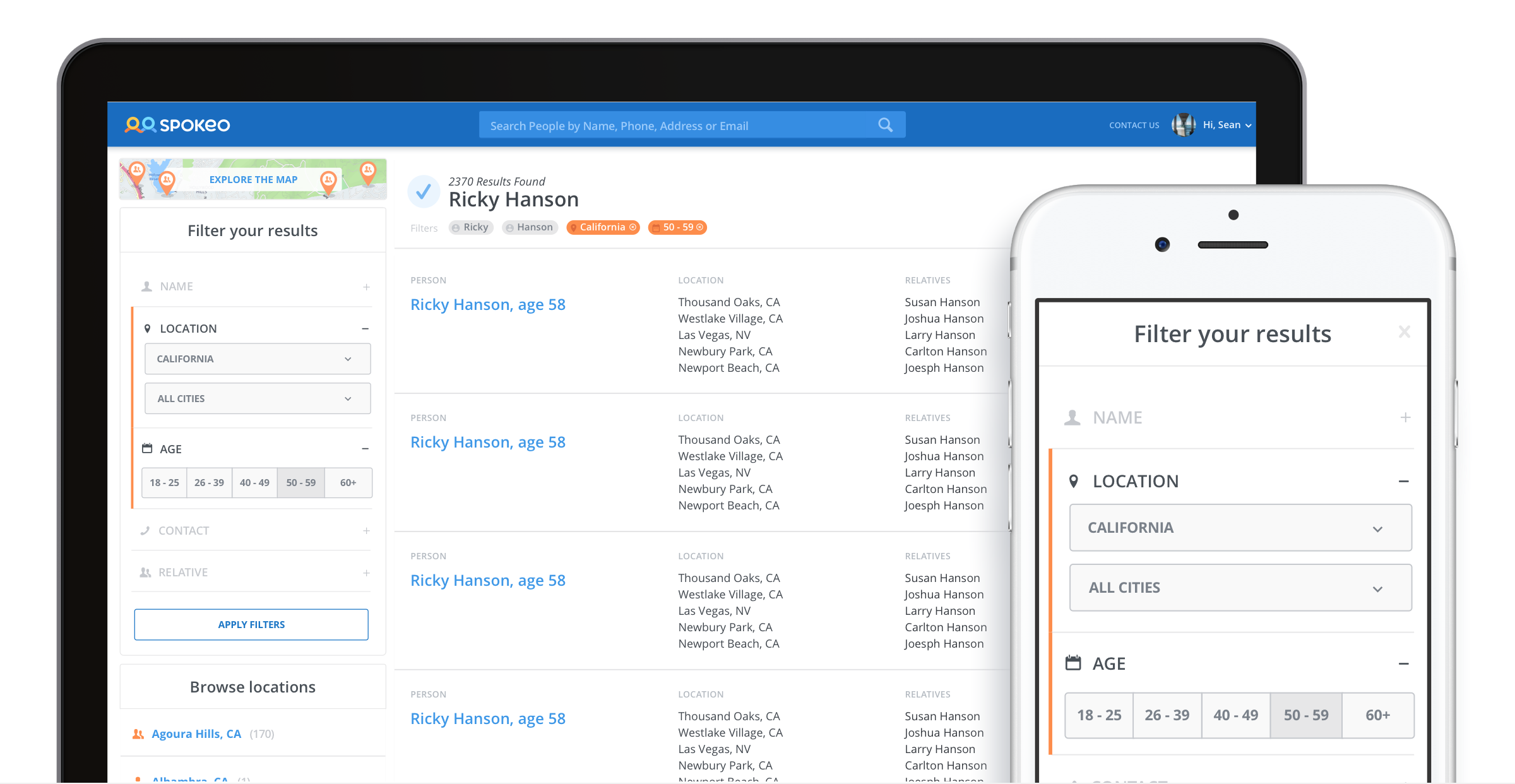 Exploration
We collaborated throughout this process until we came up with an idea that was ideal for mobile users but also felt natural on the desktop. At first, we thought showing all the different ways you could filter your results was the way to go, until we soon realized how overwhelming it seemed to our users. Then, we introduced our accordion style.
Sketches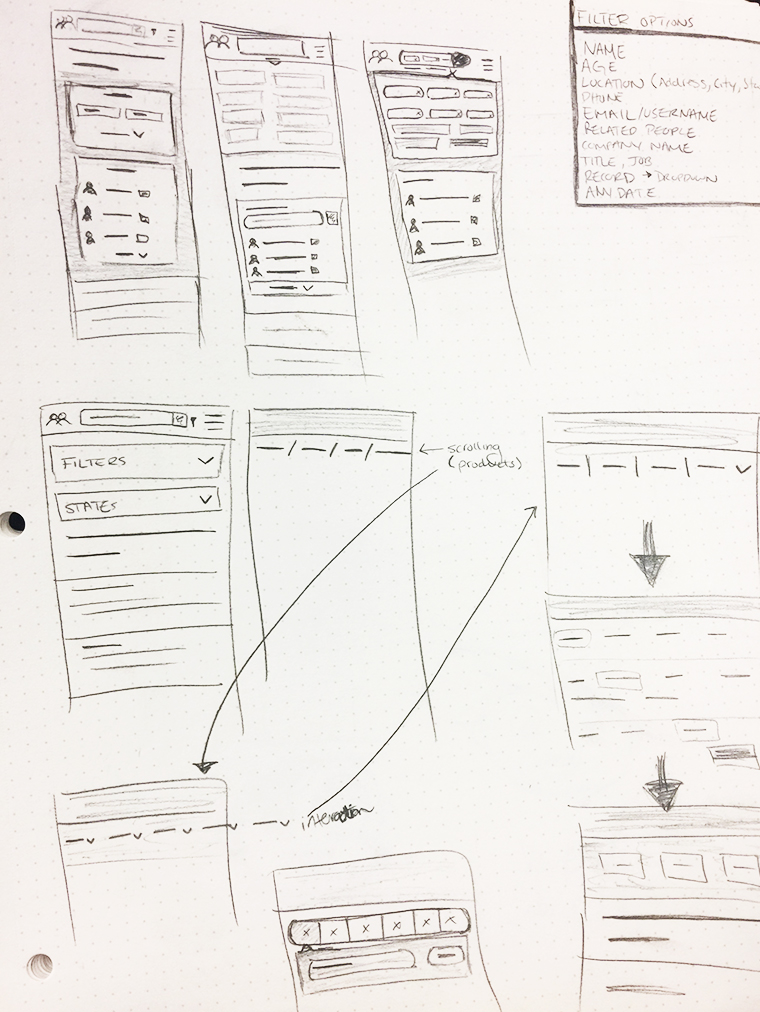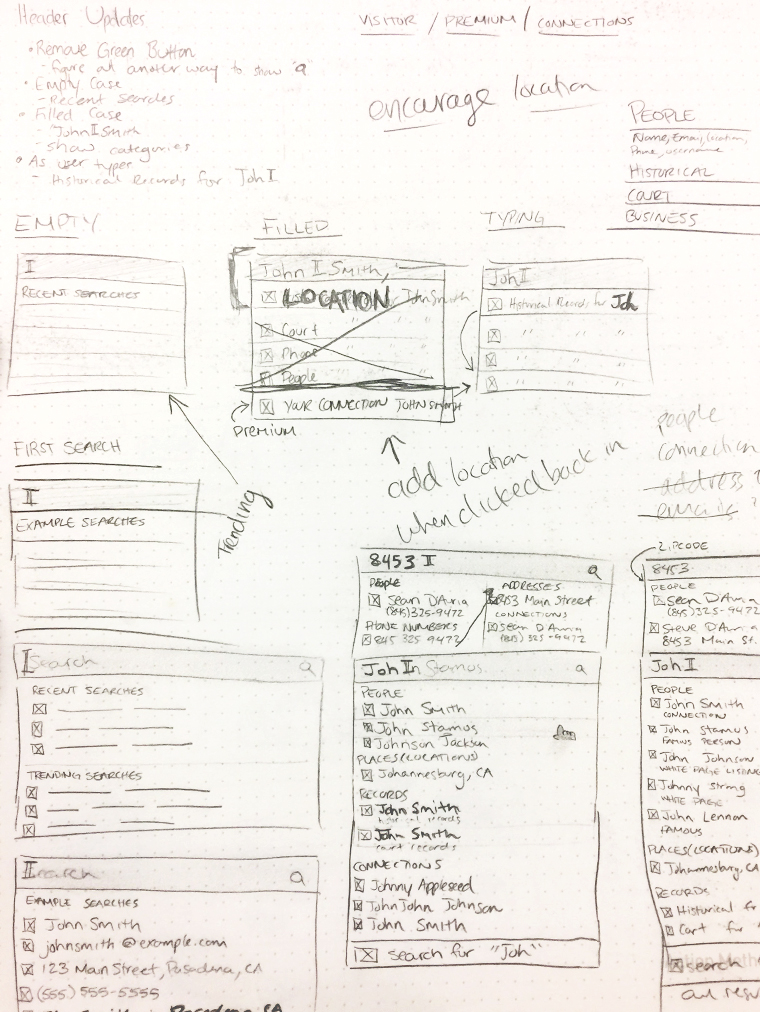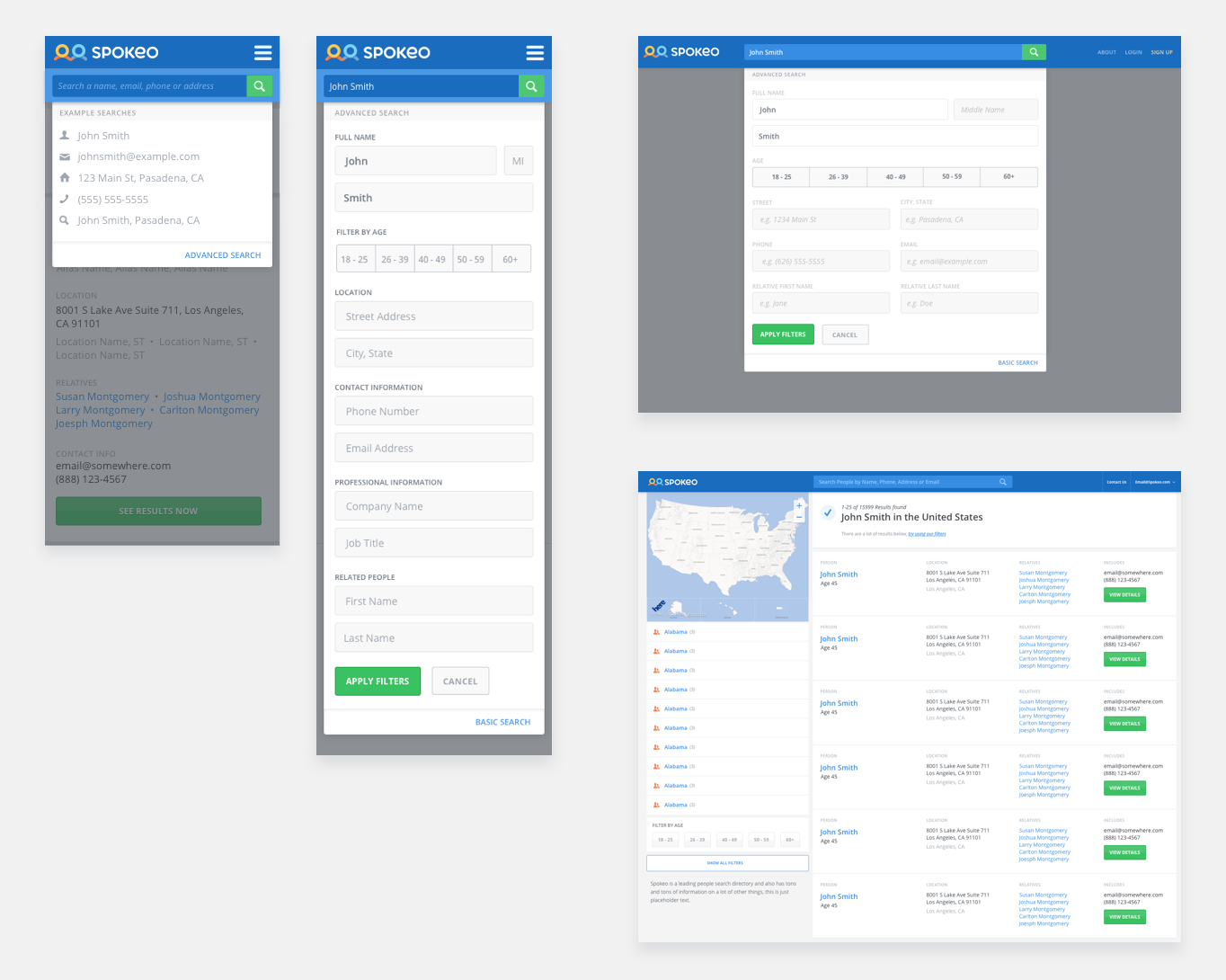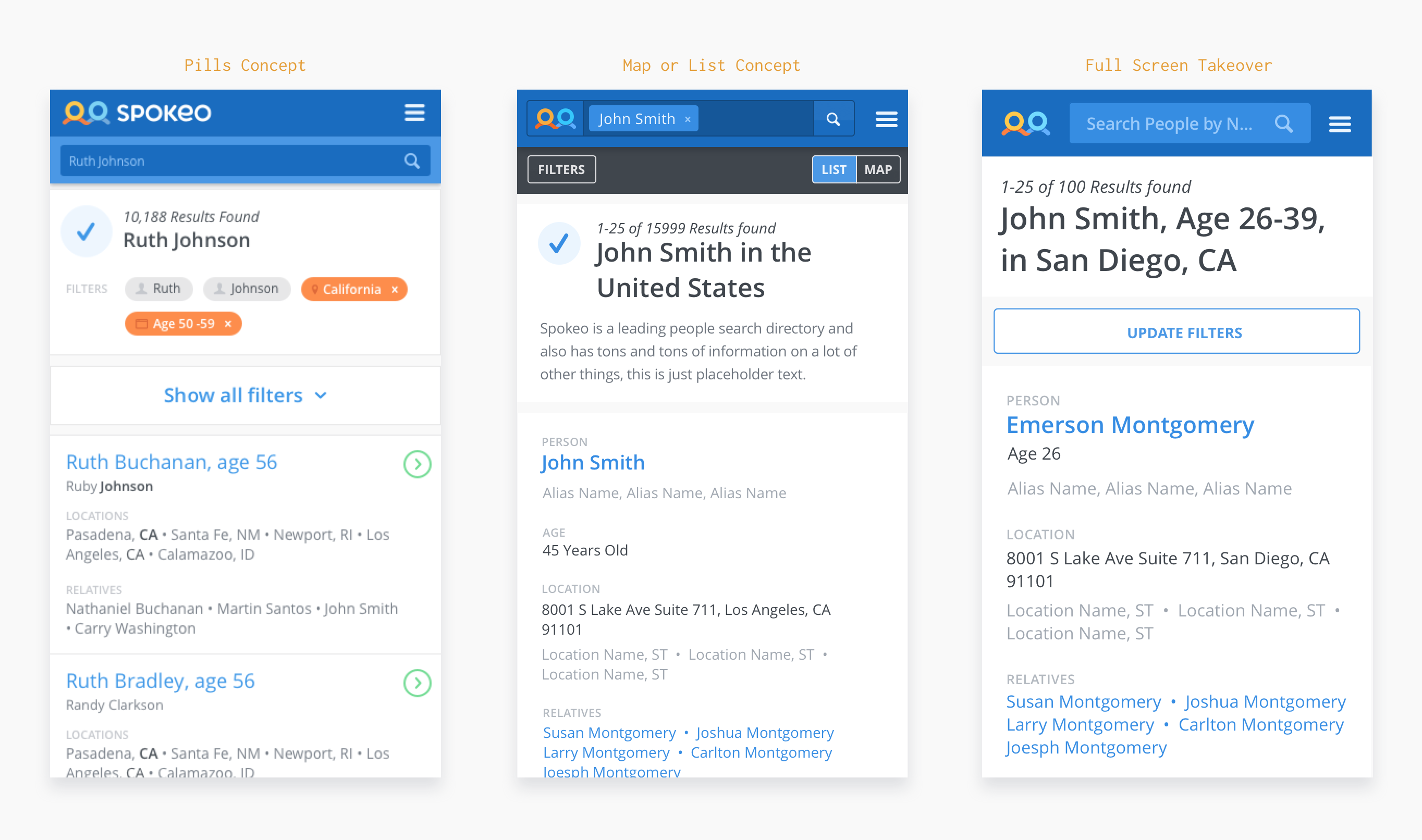 High Fidelity Designs
Our final design was the accordion style, but on desktop we needed a way to remind the user to filter, if they kept scrolling down through the results. The final direction was a sticky button on mobile and desktop to ensure it was always visible within the viewport.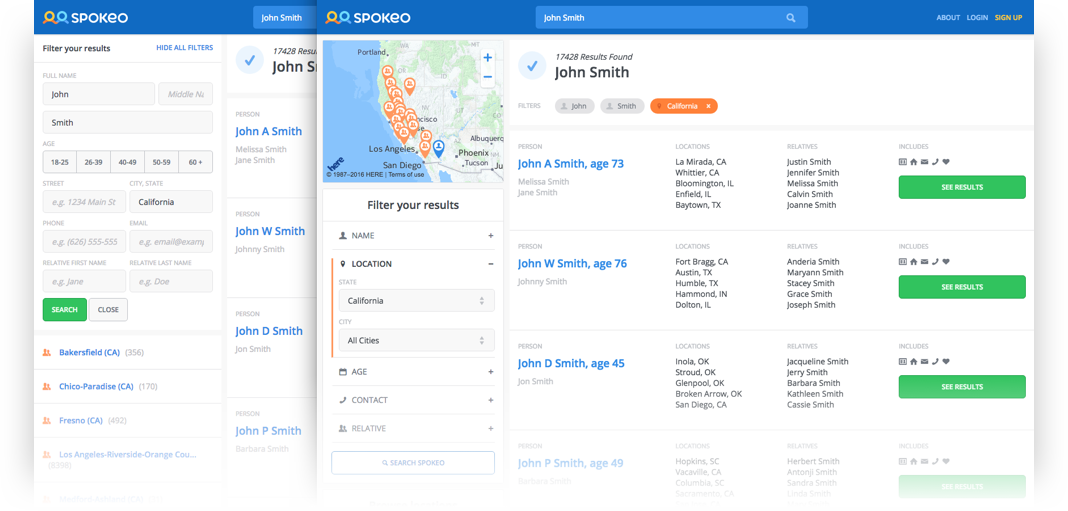 Search Results Page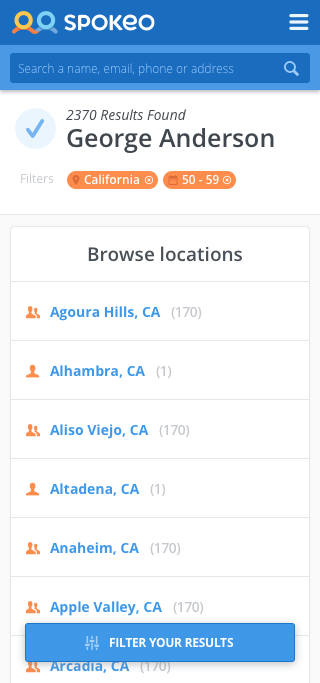 Fullscreen Filters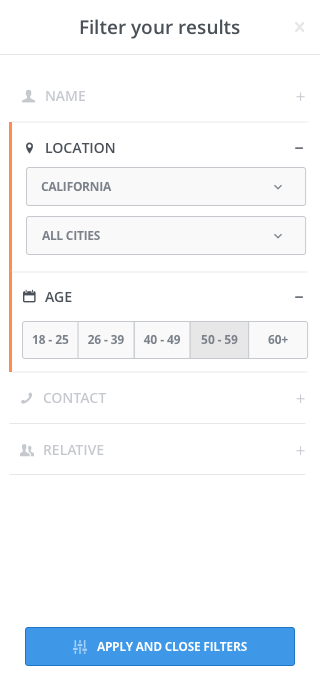 Filters All Open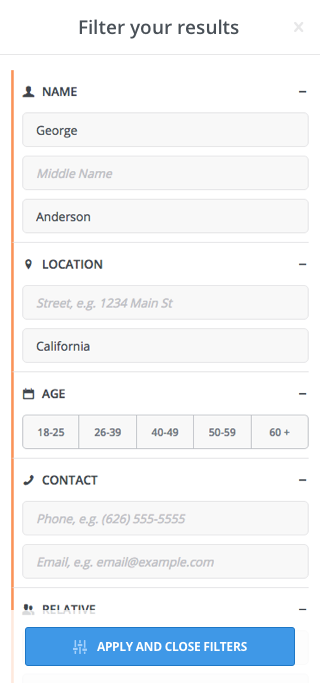 Filters Prototype
Desktop Filters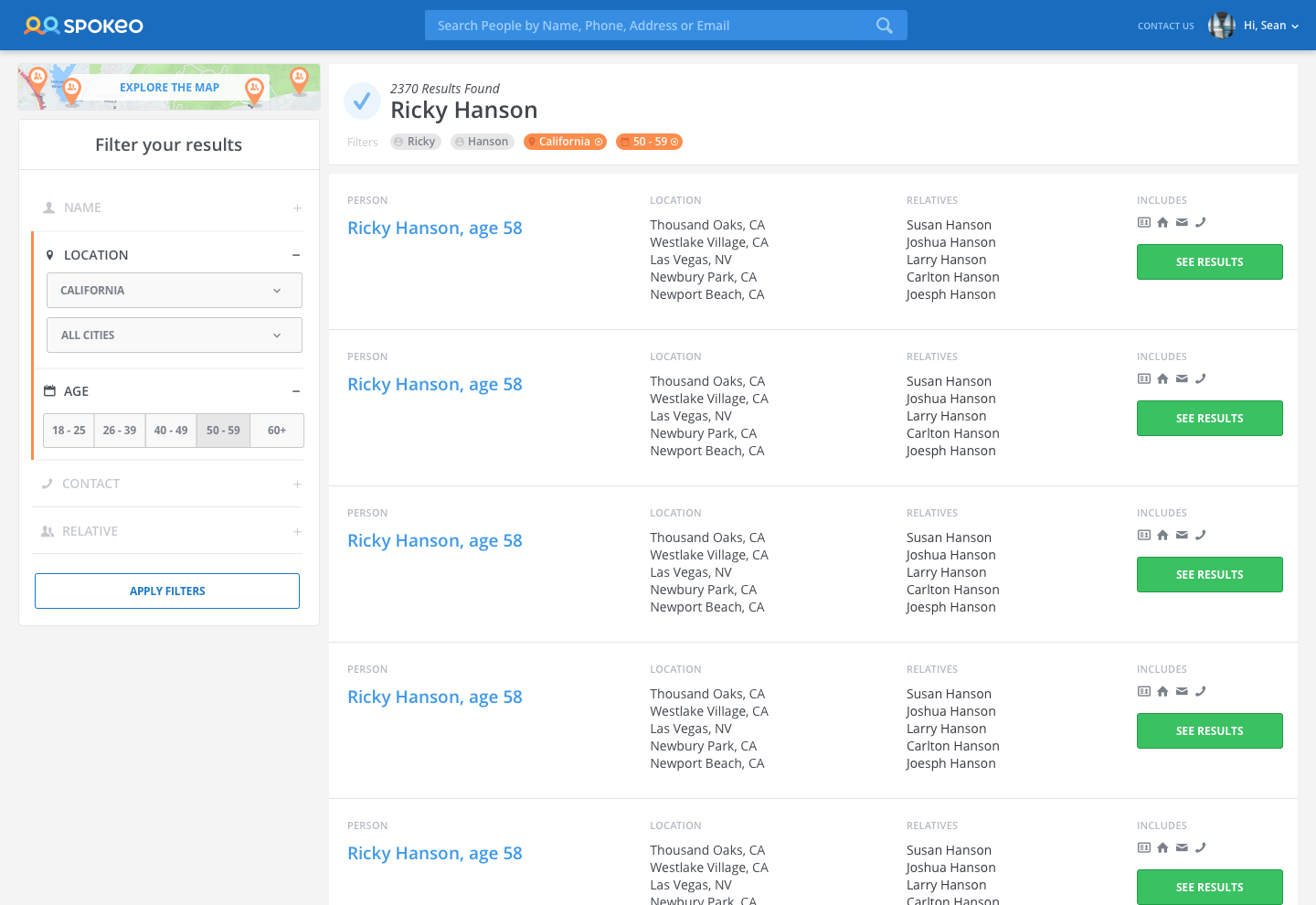 Filters Prototype